About Us
Our company is a wholly foreign-owned enterprise and was founded in 2007. The company upholds very strong philosophies "Integrity, Professionalism, Excellence" that reflect the business continuity and consistency in pursuing of performance quality management. At the same time, employees throughout the company believe that quality is the essence of a company. Therefore, they are striving for quality to meeting customers' satisfaction, and keeping to standard to guarantee high quality products. These reflect one of the aims of the Company: All actions and decisions must be based on quality as top priority. Although the spring is known as a small product, but the quality of it is the key. The production of precise, durable and reliable springs is what it makes our company outstanding as well as providing value-added services to our customers.
Our main products are suspension spring, fork spring, valve spring, pressure spring, shaped spring, tension spring and torsion spring. Those are mainly used for automobile shock absorber, car seats, motorcycle, engineering machinery, electrical equipment, office equipment and so on. Products are in domestic sales and exports to countries like Japan, Southeast Asia, America, Europe and other regions.
Our company has passed ISO9001:2000 (Quality Management Systems). Modern factory, advanced equipment, rich production experience, dedicated team of employees, management team that emphasize on quality; these make Dong Guan Jing Xin Hardware Co., Ltd excellent in providing our clients with highest quality products and reliable guarantee of success. We sincerely look forward to providing quality services and our long-term partnership worldwide.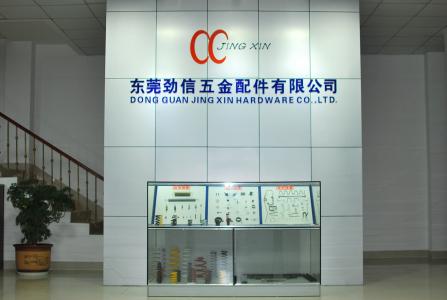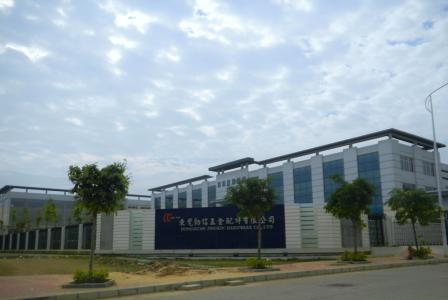 Certificate of Management System Certification